In a fresh take on a classic childhood treat, DQ is thrilled to introduce the NEW OREO® Dirt Pie Blizzard® Treat. This playful, fun and delicious combination of OREO® cookie pieces, gummy worms, and fudge crumble blended with DQ® world-famous soft serve is sure to be a fan favourite.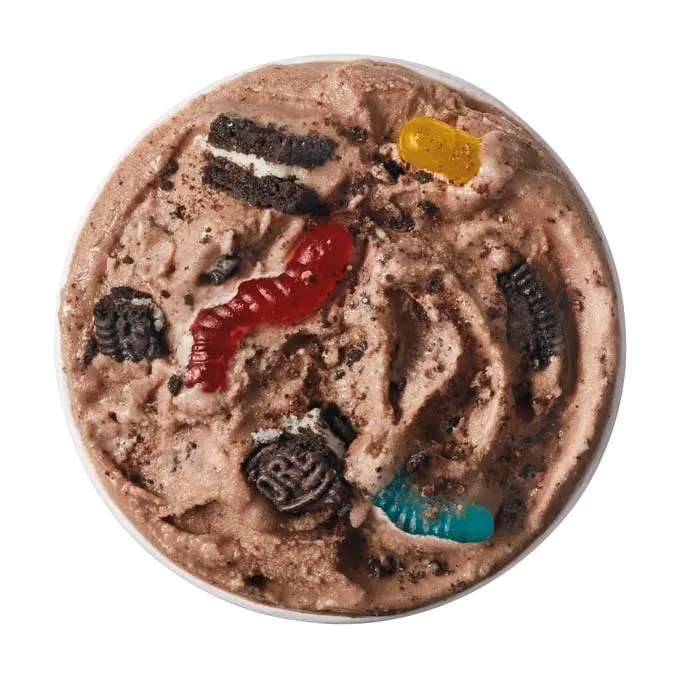 The OREO® Dirt Pie Blizzard Treat is for the kids and the kids at heart. Although it may look like it belongs in your garden it certainly doesn't taste like it. You're sure to be transported back to the fun backyard barbeques of your childhood. It's the return of the playful summer classic you love, reimagined.
NEW Reese's Pieces Cookie Dough Blizzard® Treat
The Summer Blizzard Menu also includes the NEW Reese's Pieces Cookie Dough Blizzard® Treat in a story of an unbreakable bond. The type of bond that can only be forged when Reese's Pieces, chocolate chip cookie dough, peanut butter topping, and DQ world-famous soft serve is blended together to form true Blizzard Treat perfection.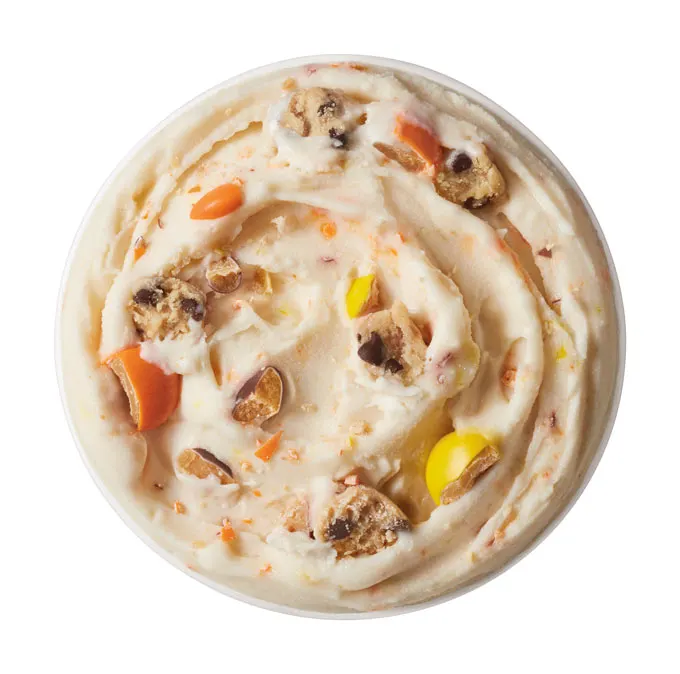 Reese's Pieces, the richness of chocolate and the sweet nuttiness of peanut butter come together to create an irresistible flavour friendship. With every bite, you'll be reminded of the other half of your own dynamic duo – that friend that gets your jokes, loves your style, and is always there for you no matter how long it's been.
Returning Favourites
In addition to these new and exciting offerings, the Summer Blizzard Menu features a selection of returning fan favourites:
Cotton Candy Blizzard® Treat
Blends colourful cotton candy sprinkles with DQ iconic soft serve for a sweet, fun, and lighthearted experience.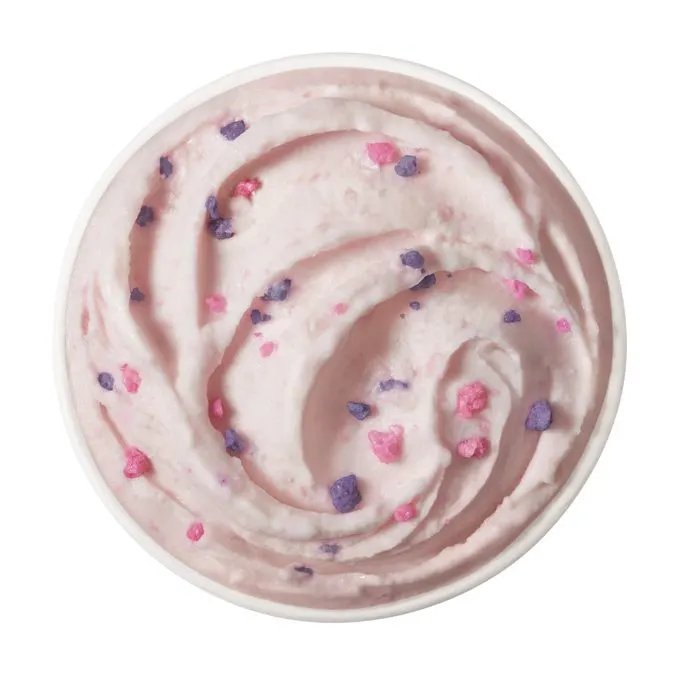 Drumstick® with Peanuts Blizzard® Treat
Choco-covered Drumstick® pieces with peanuts blended with soft serve makes for a nostalgic summer treat.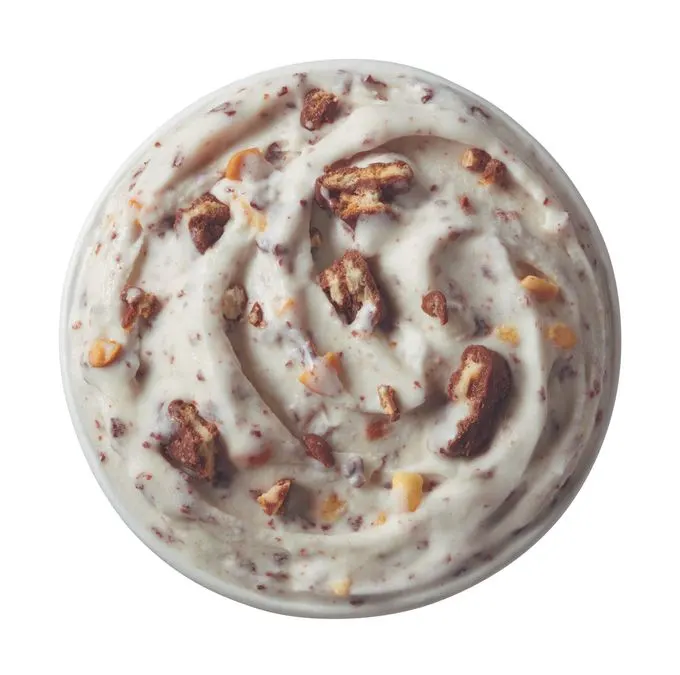 Girl Guides™ Chocolatey Mint Cookie Blizzard® Treat
The combination of chocolatey mint cookies blended with vanilla soft serve makes for a truly coveted combination.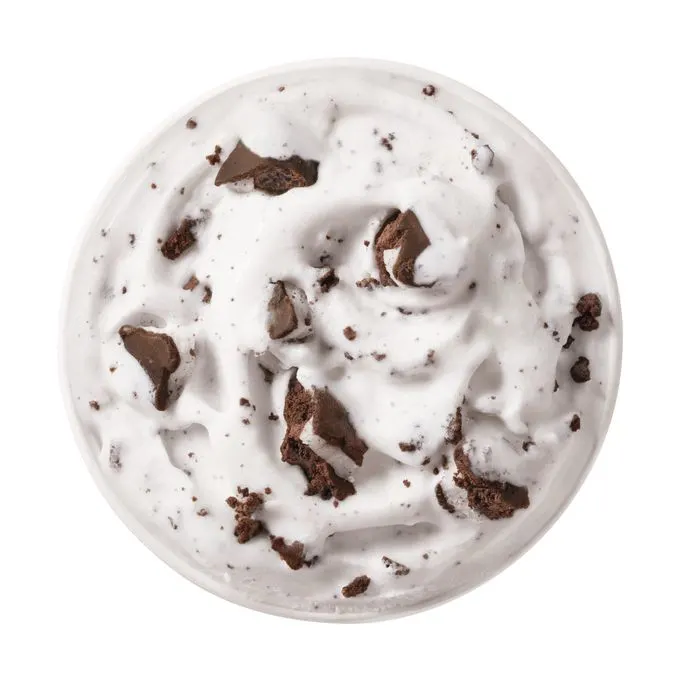 Very Cherry Chip Blizzard® Treat
A cup full of cherry and rich choco-chunks blended to perfection with DQ® creamy soft-serve.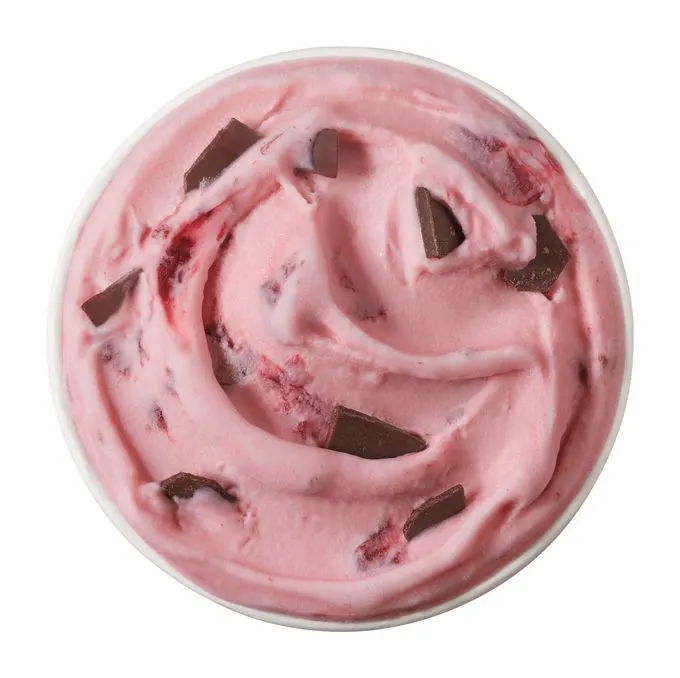 The DQ Summer Blizzard Menu 2022 Canada will be available at participating locations across Canada until the end of summer, so take a trip to your local DQ and try them out. All items will be available in-store and by take out, drive-thru and delivery.
Source: DQ Summer Blizzard Menu 2022 Canada with two new flavours