Renee Comet, 2015, Television Food Network, G.P. All Rights Reserved
Turn your fresh-from-the-orchard cider into a spiked sip for the over-21 crowd, break out the punch bowl for a fruity sangria or grab a mug to fill with something warm and spicy. No matter which way you go, they're all best shared outside with friends. So grab yourself a cinnamon stick for stirring, and arrange the chairs around the fire pit. These cocktails are some of our favorites to mix up once the leaves start to fall.
While the bourbon in this recipe (pictured above) might be listed as "optional," go ahead and consider it a must. It'll add another layer of sweetness to the allspice-infused apple cider and help warm you from the inside out.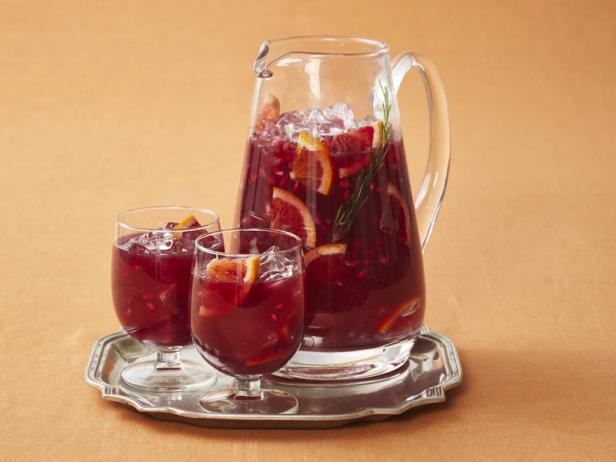 What's great about this recipe is that you can start it hours before your guests arrive, giving the juices, liqueurs and spices time to marry in the fridge. Stir in a bottle of chilled dry sparkling red wine just before your gathering begins — talk about easy hosting!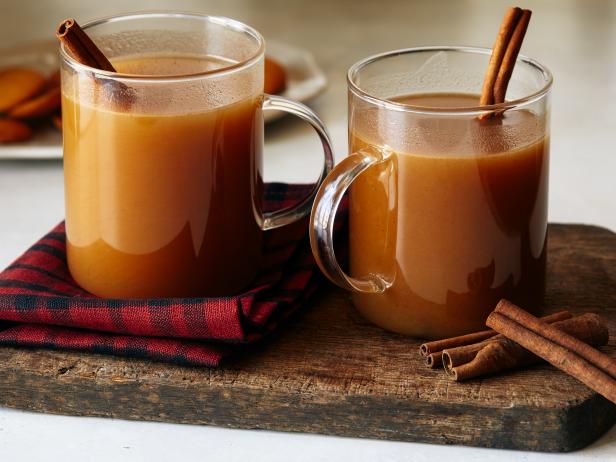 Combine warm pineapple juice and spiced butter for a warming cocktail that you won't want to put down. The dark rum pairs perfectly with the cinnamon and allspice, adding smoky-sweet flavor that's apropos fall.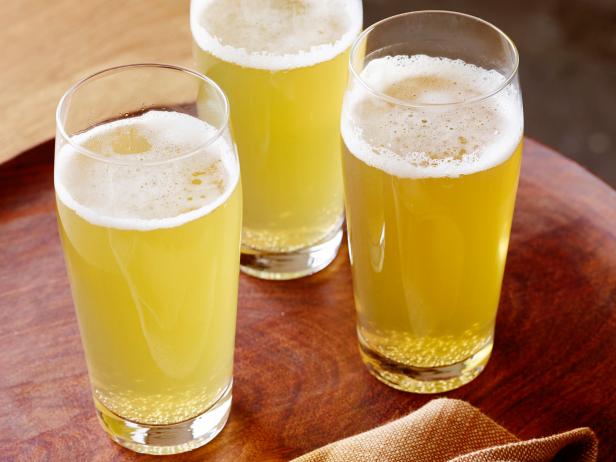 Matt Armendariz, 2014, Television Food Network, G.P. All Rights Reserved
This cocktail just might be the perfect bridge for those of you slowly transitioning from summer to fall; it's crisp and refreshing, with hints of seasonal flavor. And all you need is beer and sparkling apple cider.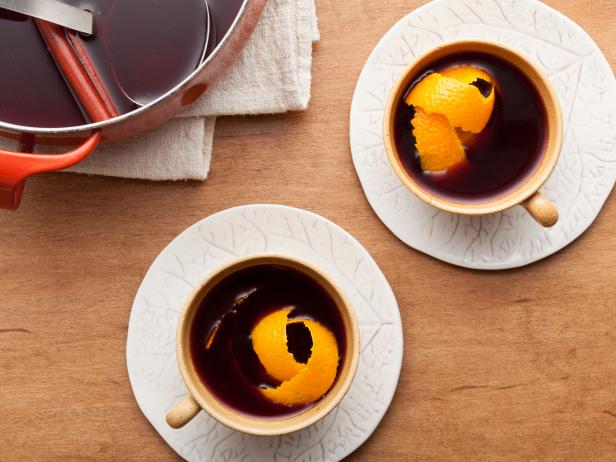 This 5-star recipe comes together in just one saucepan and in only 20 minutes. Apple cider, a bottle of red wine, a little honey, warm spices and fresh orange juice — what more could you want? A second batch, perhaps!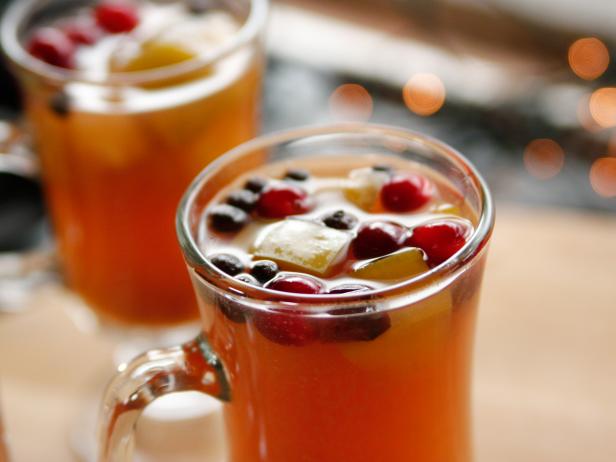 Fans love to serve this recipe for Thanksgiving and Christmas, but we see no reason you shouldn't give it a test run now. Be sure to get a little bit of everything in each glass: fresh fruit, apple cider, allspice berries, cinnamon sticks and, of course, apple brandy.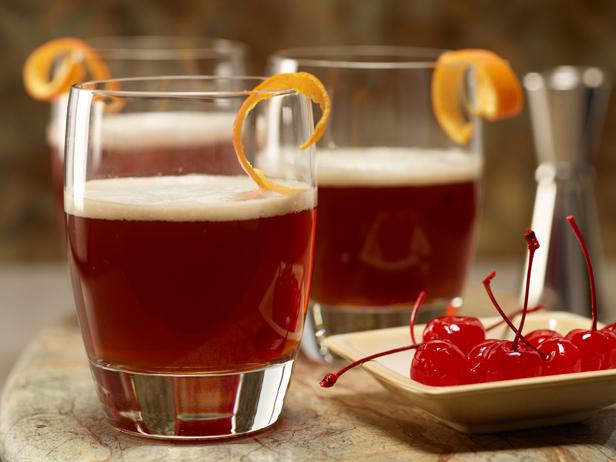 Marshall Troy, 2012,Television Food Network, G.P. All Rights Reserved
Break out the cocktail shaker for the classic bourbon, bitters and sugar. Then introduce one surprising addition: An amber ale might just be what your old fashioned has been missing.
Source: 7 Fall Cocktail Ideas | FN Dish – Behind-the-Scenes, Food Trends, and Best Recipes : Food Network | Food Network